Tempomat´s rubber straps give a unique and alternative look to the traditional steel bracelet, enabling customers express their identity and personality through their wrist.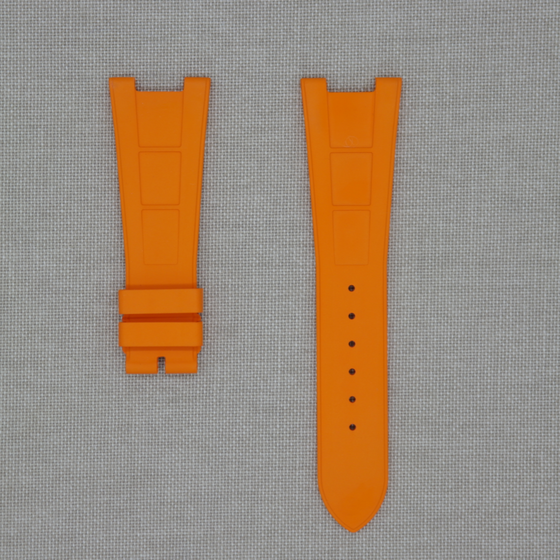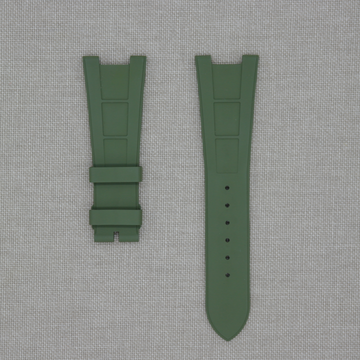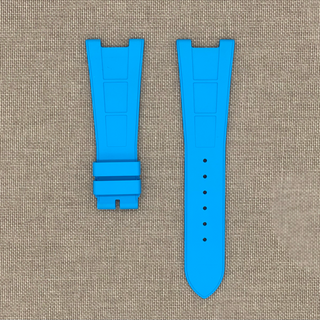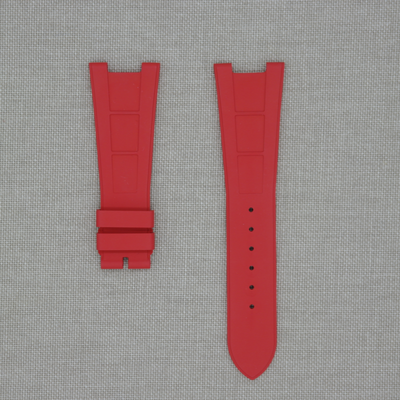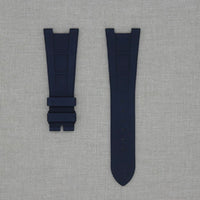 Brand new
FKM Vulcanized Patek Nautilus Straps
Tempomat lauches a new rubber strap collection fitting Patek Nautilus models. Using the best Rubber quality on market, the FKM Vulcanized Rubber..
Shop Nautilus Straps
Our clients say:
@wound.town
Tough to take this one off! @tempo_mat
@ngolo_time
Trust me, i absolutely hate to feed the hype. But, this is absolutely georgeous.
@rjkama
Having some fun with the Submariner... the rubber strap seems like a natural option for the submariner.. and this one from @tempo_mat fits like a dream..
Proudly featured in: